Hi, new guy here. Been collecting after Ashley Wood figures for a little over a year now. I've been fortunate enough to snag a few of the 1/3 scale figures: Lonely Warriors TQ in standard and Damn Deep Black Hole Edition. And just received my Yumiko 24" in the mail.
For the TQ Troopers, I originally tried the Obitsu Large Figure Stands (from Japan) and they didn't work very well at all. The fitting was awkward and overall the stand wasn't very elegant. So for the time being, they are kinda leaning inside a Detolf, utilizing their rifles, the framing and the glass walls to help with balancing: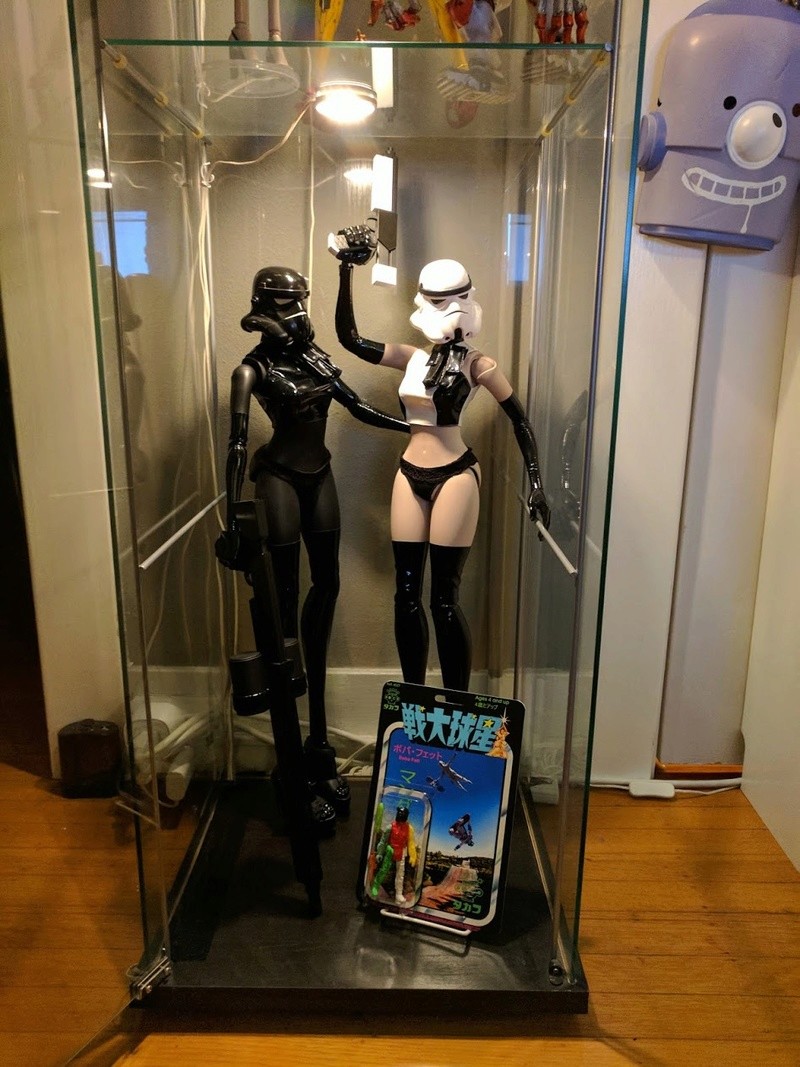 (I really need to clean those wires up...  

)
Yumiko stands ok on her own but the balance is a little wonky. And I'm tired of both of TQ's leaning.
Does anyone have any recommendations for a good 1/3 scale stand? I'd love to track down the type that are used when the figures are photographed:
Thanks in advance for any advice you can provide and I look forward to getting to know some of you


Arex_B

Kitty Litter




Posts

: 39


Join date

: 2016-12-24


Age

: 14


Location

: Bambaland



But order the 70cn cause u get an extra 10cm!



Arex_B

Kitty Litter




Posts

: 39


Join date

: 2016-12-24


Age

: 14


Location

: Bambaland



This is perfect. Thank you for the fast reply Arex!
Just wanted to drop a quick update. Got 1 stand to test from Alice Collectibles and it's quite nice.
You have to specify if you want the round base or the octagon base when you order. Ships from China and takes a week or more.
I'm using it to stand my Yumiko 24" right now. She looks awesome.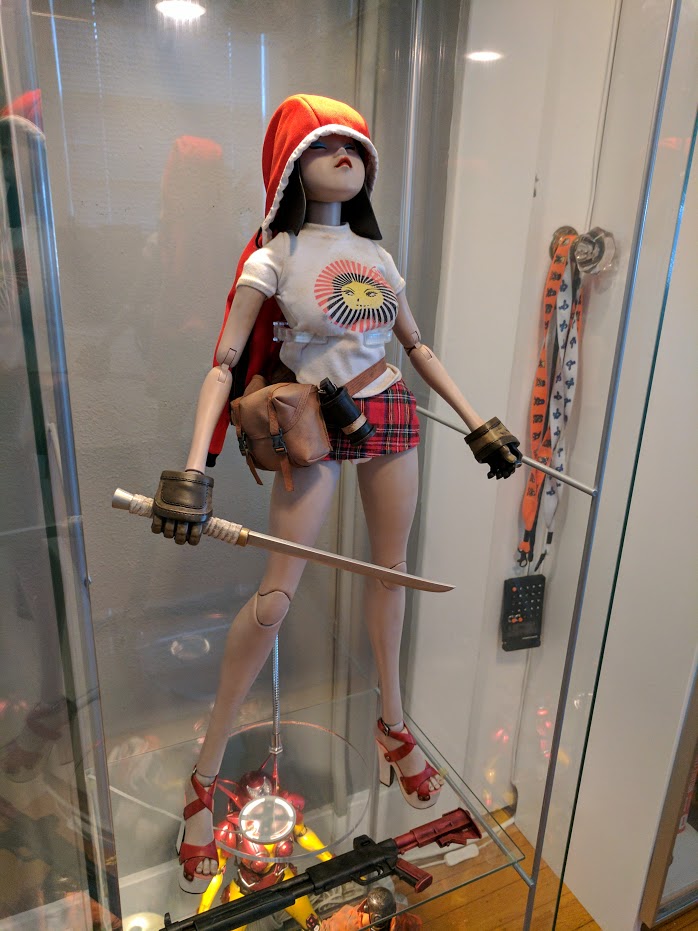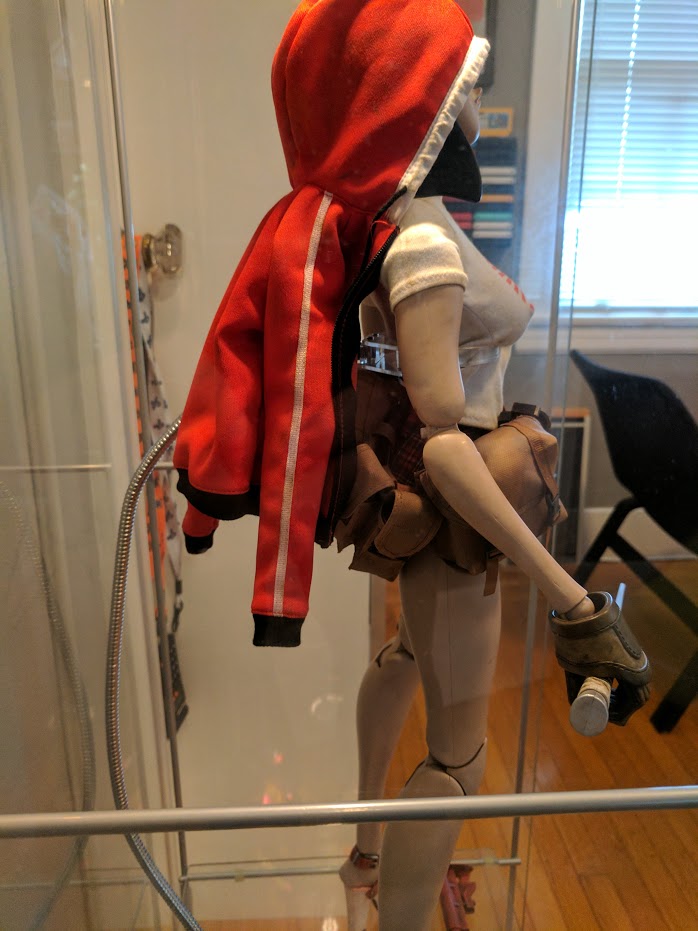 And yes – she came with two right feet  


Already emailed 3ACS and apparently a left foot is in the mail. Too funny.
Going to snag a couple more of these. Probably going to snag the standard 1/3 scale to see how that fits. As you can see in the second photo there's quite a bit of excess in the articulating cable bit.  
Thanks again for the help Arex!
---
Permissions in this forum:
You
cannot
reply to topics in this forum