+19
zbrushman
SpiderPig
koonfasa
Wooly
BruteSquad
gar
ZombieRepublican
beeto bot
gcJAE
Skipper11x
NickLee13
gundamben831
Cthulhu
<{OjO}>
Firehazzard
gregory
3a_boltman
UsedUniverse
Chivo
23 posters
Page 3 of 3 •
1, 2, 3
Consider it a rebranding of the account

_________________
Instagram

raveer

Yesterday Kid




Posts

: 69


Join date

: 2015-03-02


Age

: 41


Location

: L00LeeL@nD



raveer wrote:what is the url for page, and how do you know isobelle is not moving over?
On the website it didn't show WOIP so im just assuming but fingers crossed lol

Arex_B

Yesterday Kid




Posts

: 54


Join date

: 2016-12-23


Location

: Bambaland



Hopefully Modern Girls brings some cool female figures.

Chivo

Nom di Sciple




Posts

: 2572


Join date

: 2015-03-01


Location

: Welcome to the Underverse!



Came here off a whim (well to use Gar's handy Catalogue mainly). Scrolled through here and of course...
gregory wrote:The only issue I see with the site is a fair amount of the WWR info listed is fanfiction and not canon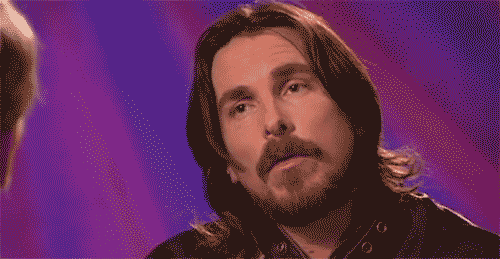 How so? All the info I provided for 3A Fans comes from the horses mouth. The WWR books, Q&As, and old forum posts from Ash. There's inferences here and there because Ash gave us a puzzle box with about 30 missing pieces so we kinda got to fill in the blanks sometimes. Some connective tissue is missing as well so filling that in requires some uh... I guess fan fiction.
Doubtful you'll ever read this, Greg, but I have an open phone line that Ash can use to correct anything (or retcon the shit out of because he's never been to keen on consistency).

Solodice

Kitty Litter




Posts

: 44


Join date

: 2015-03-02



Page 3 of 3 •
1, 2, 3
---
Permissions in this forum:
You
cannot
reply to topics in this forum